Rondal 75m performance rig package
Rondal 75m performance rig package,
fully equipped with Intellilock Hall AutoLocks
for a performance-oriented 70m ketch by Perini Navi
Working together with top quality suppliers of rig components, Rondal ensures the perfect integration of the spars and standing rigging. Sailing Perfection Group of Companies (Equiplite Europe) is delighted to announce we are one of these suppliers.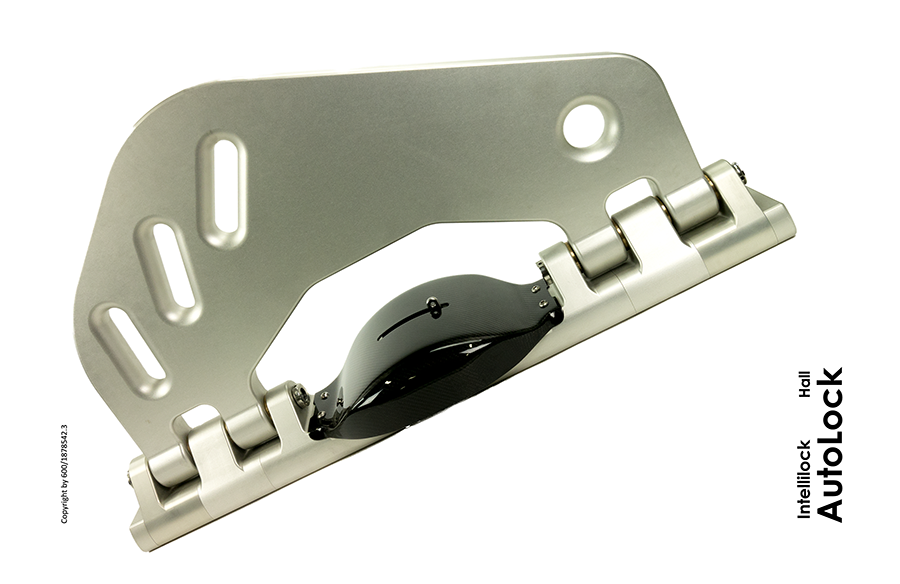 Powered by:

Rondal

Mission:

To create the world's finest and the most significant superyacht rig package in terms of size, performance and styling requirements.

Equipped:

Has the latest MAINHALYARD external car AutoLock System and Internal Mast Top AutoLock. The AutoLock is recognized universally as the most aerodynamically and cleanest available fully automatic lock systems.

Our focus:

Deliver more load holding capabilities with less windage, quickest reliable lock action and lowest weight to give you the advantage you need in terms of performance and safety. Reduce maintenance cost and lower the initial investment by a factor 3

Direct link:

Direct link video:

Main Halyard External SY Car & Internal Mast top

If you require more technical feedback for this project don't hesitate to call or contact us. e-mail...

Rondal 75m performance rig package....