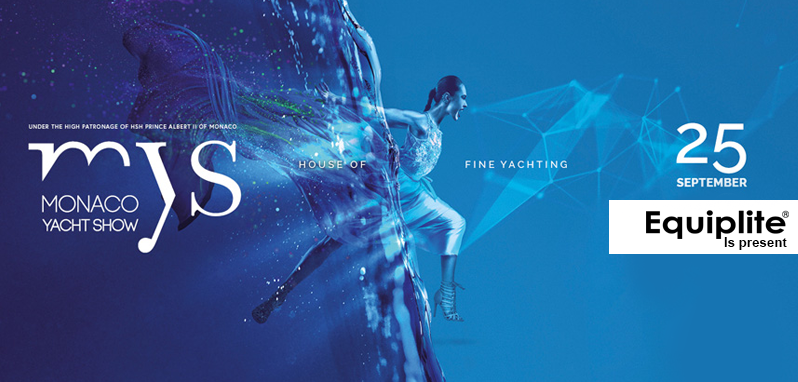 MYS
Equiplite will be present at the 25th edition of the prestigious Superyacht Show in Monaco on Wednesday 26th of September.
Each year, the MYS curates the exhibition of 125+ extraordinary one-off superyachts built by the world's most respected shipyards and welcomes over 590 leading companies from the yachting industry. In September, the yachting industry turns its focus exclusively to the MYS where 40 new launches are annually unveiled in a worldwide debut.

We will be presenting our new innovations and updates.
On the show, project managers, rig manufacturers and designers will have the opportunity to meet. Contact us for an appointment to meet on the 25th of September.

Contact:
Lourens Poorter, CEO

Phone: +31 (0)515 41 76 34